November 2018 : Les six principes de l'éco-extraction du végétale.

September 2018 : Ones to watch : Nelly Dubrulle. Cosmetics & Toiletries, à lire ICI

September 2018 : Ces Startups qui bousculent l'innovation. Industries cosmétiques numéro 19

June 2018 : Trois problématiques du naturel en cosmétiques. Cosmétiquemag Hebdo N° 812

June 2018 : The Cosmetic Victories : La Cosmetic Valley récompense l'innovation cosmétique. Premium Beauty news, à lire ICI

June 2018 : L'utilisation d'ingrédients cosmétiques naturels nécessite de nouveaux outils de traçabilité. Premium Beauty news, à lire ICI

April 2018 : People's section COSSMA Magasine.

March 2018: Authenticité : les nouvelles méthodes développées par les laboratoires. Process Alimentaire N°1356
February 2017 :  Codif Techologie Naturelle parle de notre collaboration sur leur site internet CLICK HERE
September 2016 : Article sur Cosming 2016. Expression Cosmétique.

September 2016 : Poster Partenariat Biolie-DNA Gensee présenté à Cosminov 2016.

February 2016 :  Un prix pour DNA Gensee. CCI Savoie, C dans l'actualité.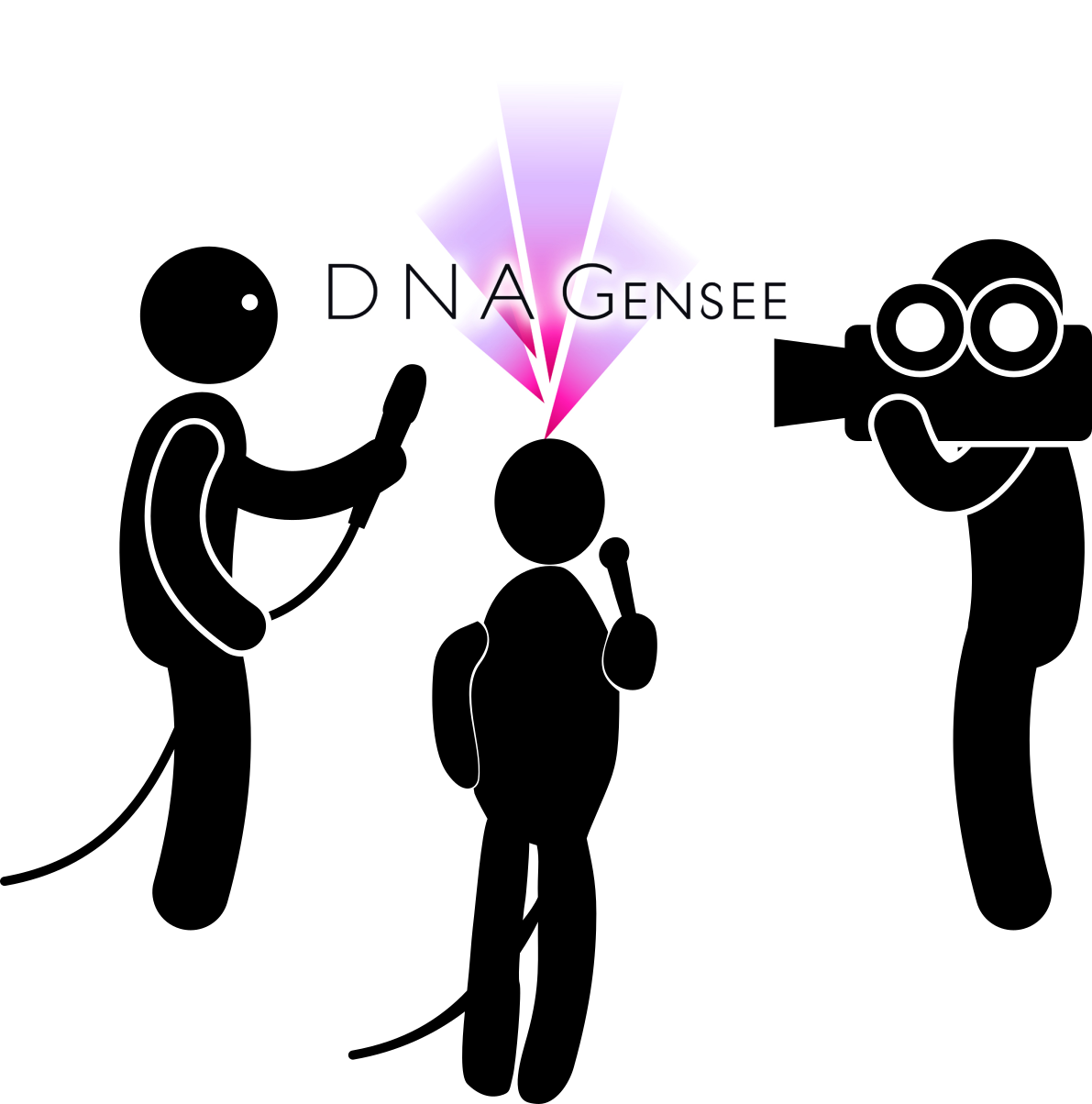 December 2015 : Les plantes n'ont plus de secrets pour DNA Gensee. S. Guillaud. Echo des Pays de Savoie, Actualités.

October 2015 : Biotech Info.

October 2015 : DNA Gensee se concentre sur la traçabilité par l'ADN et le contrôle d'authenticité. M. Haslé. La Gazette du Laboratoire.

September 2015 : Dans l'ADN des plantes. R.S. Le Dauphiné Libéré.

April 2015 : The value of naturals, DNA barcoding, alternative Solvents and Beyond. J.J. Etienne. Perfumer and Flavorist.

February 2015 : Oléo-Eco-Extraction et ADN végétal. Partanariat Oléos-DNA Gensee. Expression Cosmétique.