Since Antiquity, the rosebush is king of the decorative plants. At the end of 19th Century, in France, the hybridization of an European rosebush with a Chinese rosebush gave birth to the modern rosebushes. Stemming from numerous crossings, the genus Rosa counts today more than 400 species and hybrids.
Estimated for their perfume and the beauty of their flowers, rosebushes present a strong economic interest in the horticultural sector not to forget the food, cosmetic and fragrance ones.
In 2014, considering the importance of the stakes bound to the culture of the rose, an international consortium in which several French research units were involved, has set itself the target of sequencing the entire genome of the rosebush (Rosa chinensis 'Old blush'). The use of the obtained data has already allowed to redraw the history of the modern rosebushes and to identify the genes implied in the perfume of the rose and the color of petals (Nature genetics, April 2018). These data also come to complete the genetic public databases for the species Rosa Chinensis.
The DNA of rosebushes allows us to identify them. Thanks to barcoding and metabarcoding technologies used by DNA Gensee, authentication of raw materials and the detection of the rose in a mixture, an extract or a product is possible. Get in touch with us to learn more.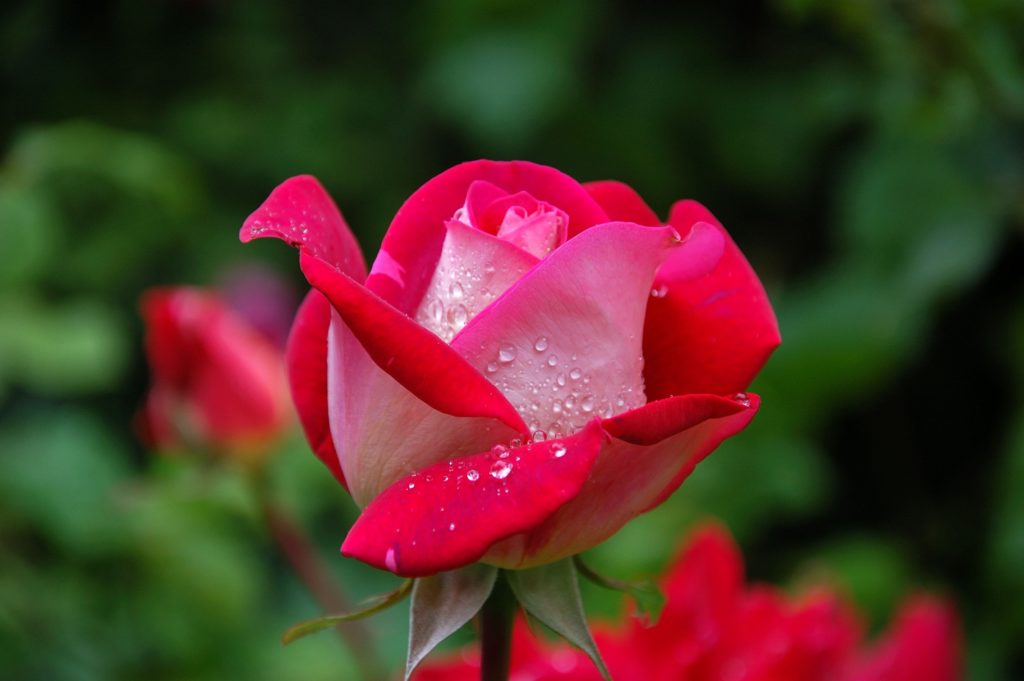 Reference :
http://www.plantsoftheworldonline.org/taxon/urn:lsid:ipni.org:names:30002432-2
https://fr.wikipedia.org/wiki/Rosier
http://presse.inra.fr/Communiques-de-presse/genome-rose